IOSH- INSTITUTE OF OCCUPATIONAL SAFETY AND HEALTH
IOSH is Europe's leading body for health and safety professionals.
The Institution was founded in 1945 and is an independent, not-for-profit organization that sets professional standards, supports and develops members and provides authoritative advice and guidance on health and safety issues.
IOSH is formally recognized by the ILO as an international non-governmental organization.
IOSH MANAGING SAFELY
Course Duration: 4 days
Successful candidates will be awarded an IOSH certificate in Managing Safely.
The IOSH Managing Safely course is designed to provide participants with a broad overview on health, safety & environmental topics. On completion of this course, participants will gain sufficient knowledge and skills to deal with health and safety issues. This four day program is accredited by the Institute of Occupational Safety and Health (IOSH).
ABOUT NEBOSH
NEBOSH (The National Examination Board in Occupational Safety and Health) was formed in 1979 as an independent examining board and awarding body with charitable status. We offer a comprehensive range of globally-recognised, vocationally-related qualifications designed to meet the health, safety, environmental and risk management needs of all places of work in both the private and public sectors.
Courses leading to NEBOSH qualifications attract around 35,000 candidates annually and are offered by over 500 course providers, with exams taken in over 100 countries around the world. Our qualifications are recognised by the relevant professional membership bodies including the Institution of Occupational Safety and Health (IOSH) and the International Institute of Risk and Safety Management (IIRSM).
NEBOSH INTERNATIONAL GENERAL CERTIFICATE
Membership / Accreditation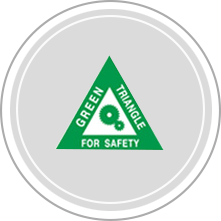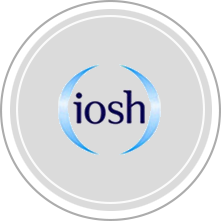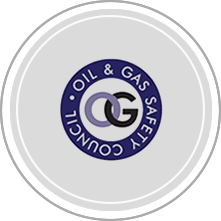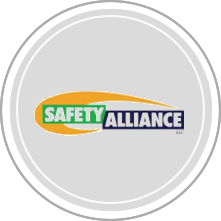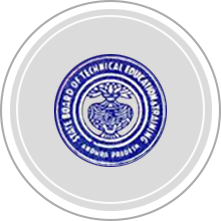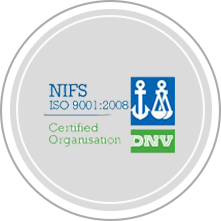 Our Major Clients
Tags: NEBOSH Training Institutes and Training Centers in Mangalore