Training Provider
Training is an educational process. People can learn new information, re-learn and reinforce existing knowledge and skills, and most importantly have time to think and consider what new options can help them improve their effectiveness at work. Effective trainings convey relevant and useful information that inform participants and develop skills and behaviors that can be transferred back to the workplace.
The goal of training is to create an impact that lasts beyond the end time of the training itself. The focus is on creating specific action steps and commitments that focus people's attention on incorporating their new skills and ideas back at work. Training can be offered as skill development for individuals and groups.
The provisions of the Occupational Health and Safety Regulation are intended to minimize or eliminate occupational hazards and provide employees with safe workplaces as much as possible. Accidents do happen, however, and each workplace must have the necessary facilities and personnel to deal with them. The facilities and personnel required will depend on the hazards and number of employees found at a particular site.
The purpose of occupational first aid is to provide workers with prompt, easily accessible, and appropriate first aid treatment and to keep a record of each treatment.
Industrial Training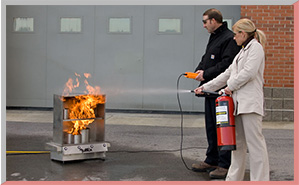 Fire Fighting & Portable Fire Extinguisher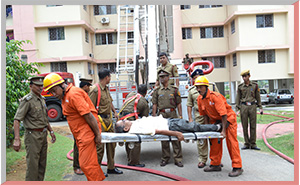 Mock Drill Training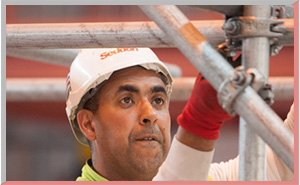 Scaffolding Training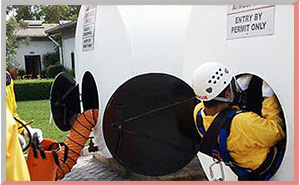 Confined Space Entry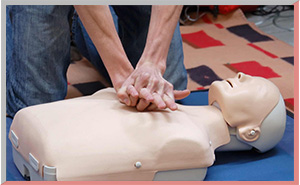 Elementary First Aid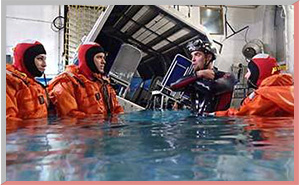 H2S Safety
Electrical Safety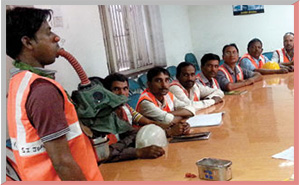 General Safety at Home/Office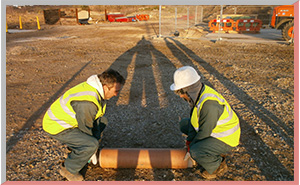 Manual Handling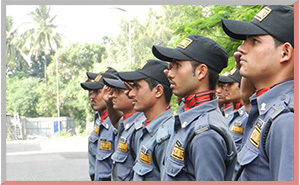 Security Management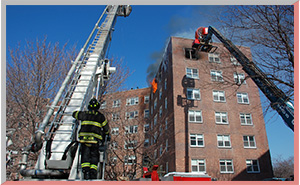 High Rise Building safety
Students Training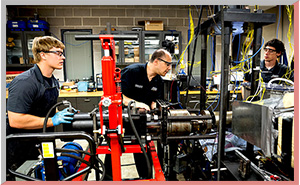 Basics of Rig Operation & safety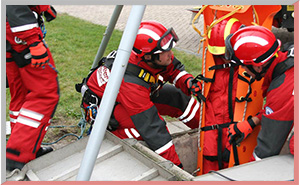 Confined Space Entry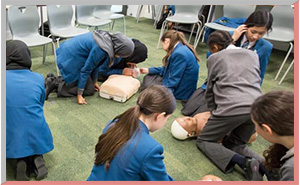 Elementary First Aid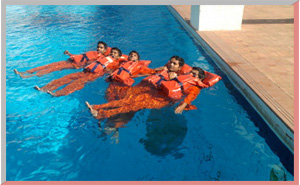 H2S Safety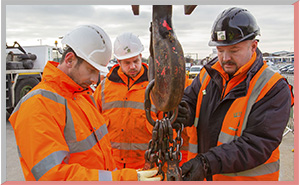 Crane Safety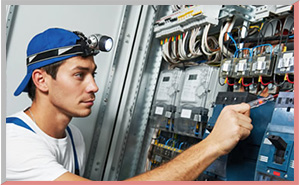 Electrical Safety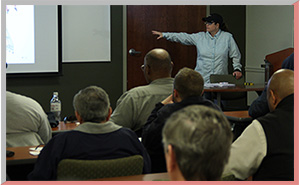 General Safety at Home/Office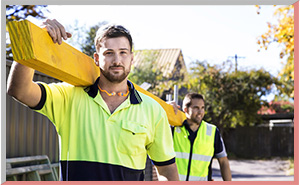 Manual Handling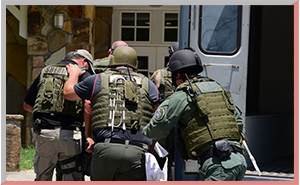 Security Management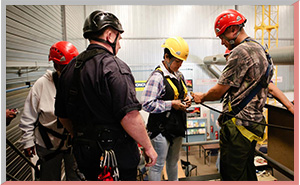 Occupational, Safety & Health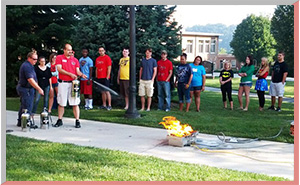 Fire Safety Management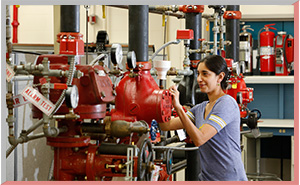 Fire Alarm Technician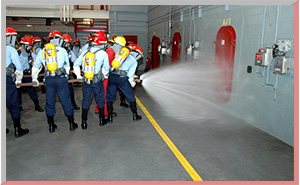 Risk Assessment/ Job Hazard Analysis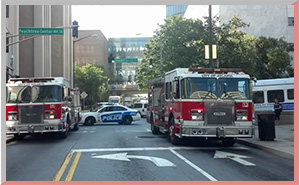 Emergency Management
Our Trainining
Scaffolding Training
Our Major Clients
Tags: NEBOSH Training Institutes and Training Centers in Mangalore