Hindustan Institute of Safety & Multi learning is a Independent Organization established to provide high quality of Safety training to individuals and Organization of all sizes within the private and public sectors around the globe. We have dedicated team to provide quality service and develop strong working relationships. This Health, Safety Environment Institution is established in Mangalore, Karnataka. HISM also provide quality educational services like Diploma in Health, Safety and Environment / NEBOSH, IOSH.
Excellent quality of care and welfare of human health, safety and security are the major strengths of HISM. We believe that every student can achieve excellence in an atmosphere that is both encouraging and challenging.
Our goal is to ensure that each student is consistently guided to become a caring and competent member of society and a better human being.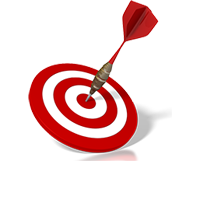 OUR MISSION
To gain a reputation by training and qualifying professionals through innovation and to grow along with them in creativity, quality, productivity, team work and set exemplary ethical values.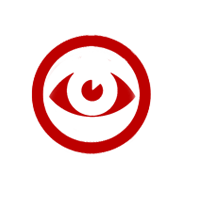 OUR VISION
To enable aspirants to pursue a successful career as safety professionals.
To set and achieve safety standard across various industrial segments in different geographies.
Our Major Clients
Tags: NEBOSH Training Institutes and Training Centers in Mangalore