OUR TEAM
Hindustan Institute of Safety & Multi learning has some of the adroit professionals, who are well-versed with the current developments of the industry. It is due to their rich domain expertise; we are able to understand each single demand of our valued clients and accordingly execute the assigned projects. We have with us highly skilled staff and quality auditors, who work collaboratively to achieve organizational objectives of the firm. The untiring efforts of our skilled professionals have helped us in catering to the ever-growing needs of various industries. Furthermore, our quality controllers keep a strict eye on the entire process so as to maintain accuracy in our offered services.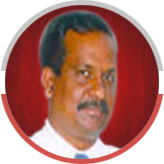 Dr. Paul
B.E., M.E., PH.D., P.M.P
Director – HISM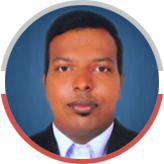 Melwyn D'Souza
DIME, M.B.A in HSE
Senior Advisor/ Chief Trainer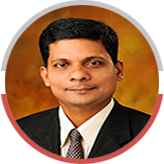 Norbert Rodrigues
Ex. Indian Army
B.A. (Human Rights) DIFSE, NEBOSH - IGC
Internal Auditor- BS OHSAS 18001:2007
Approved Tutor - NEBOSH / IOSH
MBA in Safety Management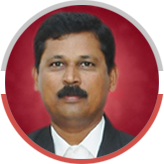 Sunil Kumar M.K.
Bachelor in Civil Engineer
Civil Engineer and Trainer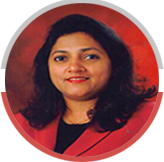 Lorna Anitha D'Souza
M.A. Sociology, PGDCA
Faculty for Health & Environment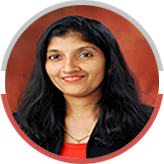 Prithika Rodrigues
M.A. Sociology
Training Co-ordinator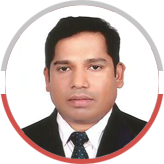 Wilfred Santhosh Fernandes
Faculty for Rig Operation Safety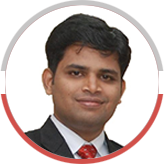 Dilip Roshan
Chief Trainer (OHS)
Mechanical Engineer
DFSE, NEBOSH-IGC, DBM, Lead Auditor – BS OHSAS 18001:2007, Internal Auditor – ISO 9001:2008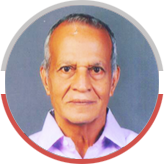 Dr.Ramachandra Bhat
B.Sc., M.B.B.S., DIH, DHA, F.W.C.D., P.G. Diploma in Psy, Counselling
Authorized First Aid Trainer for Indian Red Cross Society and St.John Ambulance.
Seema Sonia Crasta
B.Com
Adminstrative Officer
Our Major Clients
Tags: NEBOSH Training Institutes and Training Centers in Mangalore